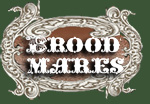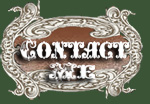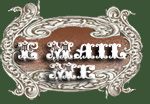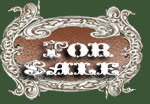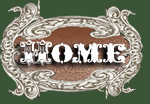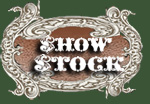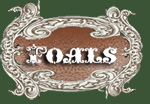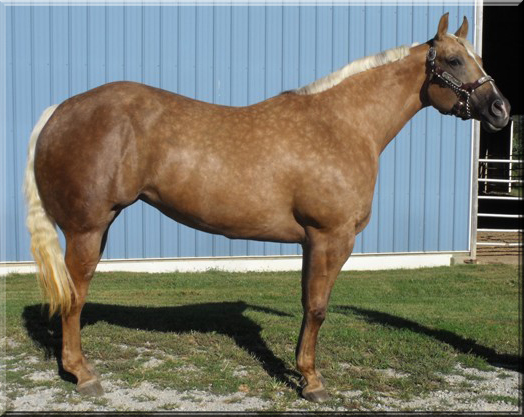 Ima Casanova Cowboy

   2011 AQHA Cremello Stallion

        Hypp N/N - Aka Matt

       Sire: Te Cool Conclusion

       Dam: A Chance to Be Cool

It was an extremely sad day that A Chance to Be Cool had to be put down for a twisted bowel due to foaling.

She left an awesome baby and we are doing our best to raise him into a mighty fine stallion she would be proud of.                                                         Special thanks to Judy Moore

                          For all her help and support during the first month of raising this little guy.

Raising an orphan foal is a life changing event.  You realize how little sleep you can get by on.

Matt is turning into a fine yearling.  He has grown at a tremendous pace and is 14.3 at 12 months of age.

When we sold this colts father, it was our intention to get out of the breeding business.

Ideally we need to sell this colt - he would be an asset to any serious breeding program wishing to promote quality bred palominos.  We will continue to raise and promote this colt  and hopefully get him showed later this year. 

If anyone is interested in purchasing this colt and has a qualified breeding operation, please contact us. 

                                                            Serious inquiries only. 

                       We want the best home possible for this colt and certain qualifications must be met. 

"There's a new Kid in Town"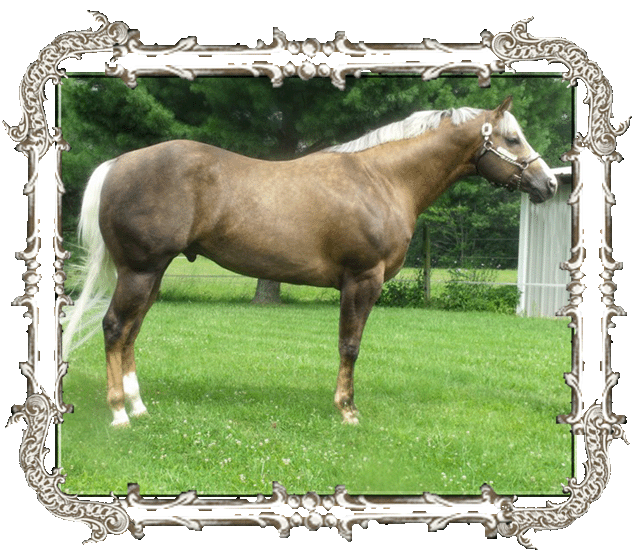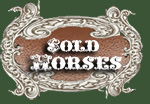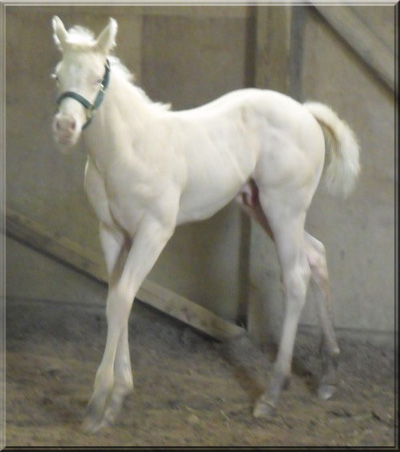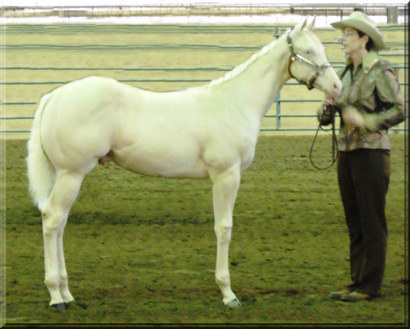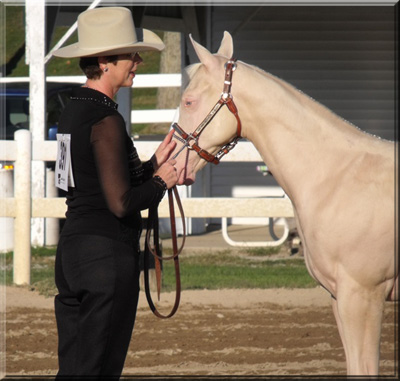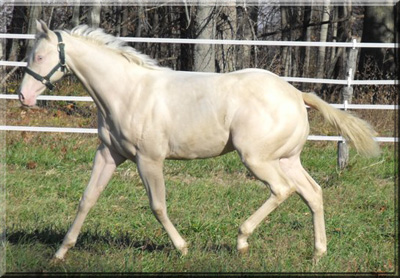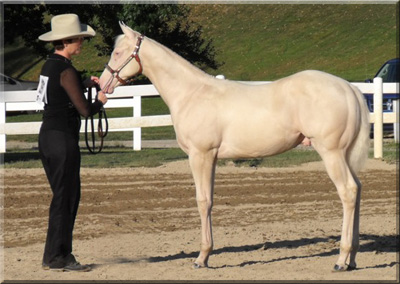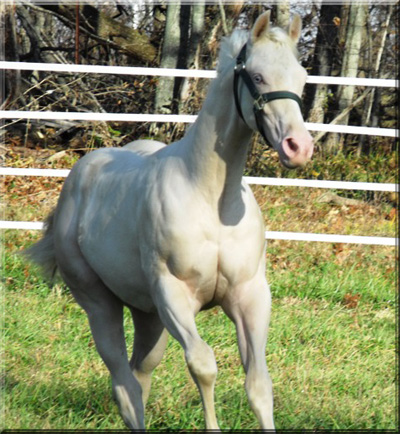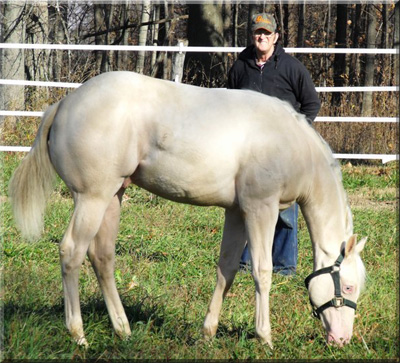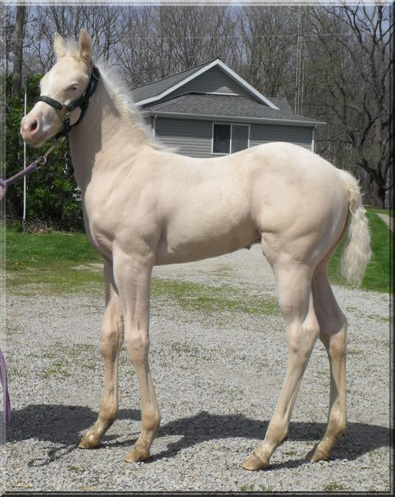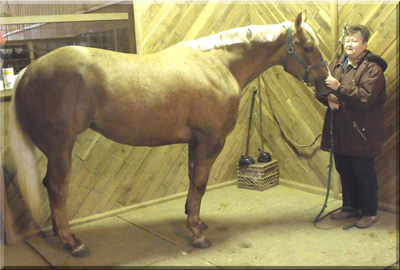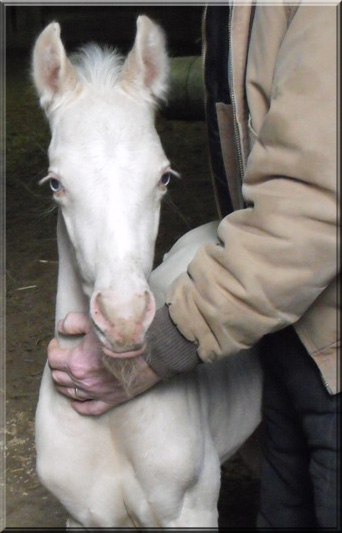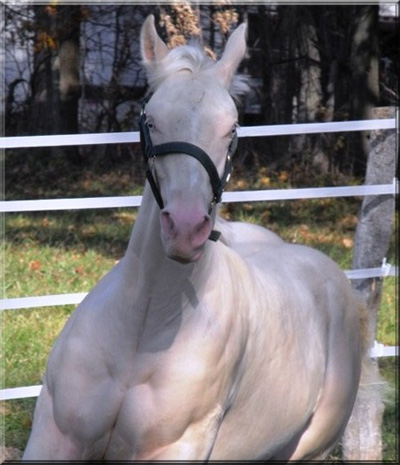 Sire: Te Cool Conclusion

To see more pictures of the stallion click
HERE