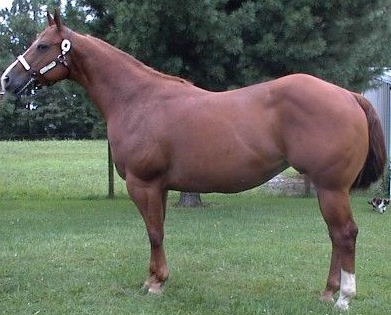 MY LADY ZORAH 1999

Chestnut Mare 6.5 AQHA Points Dam of 4 Currently open

                            HYPP N/H 15.2H.

Sire MR HOLLYWOOD ZIPPER BY ZIPPO PINE BAR

Dam is by MR BIL TRITE BY IMPRESSIVE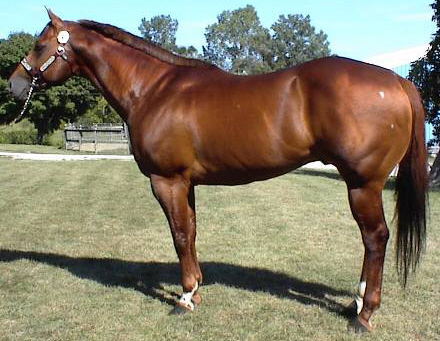 CONVERSATIONS

1996 AQHA STALLION

Sire MR CONCLUSION

Dam SONNYS NOVEL T

Conversations was 7th at the world as a yearling.

We stood CON for 5 years and have many wonderful daughters out of him.

New owner Leslie Tannahill - North Carolina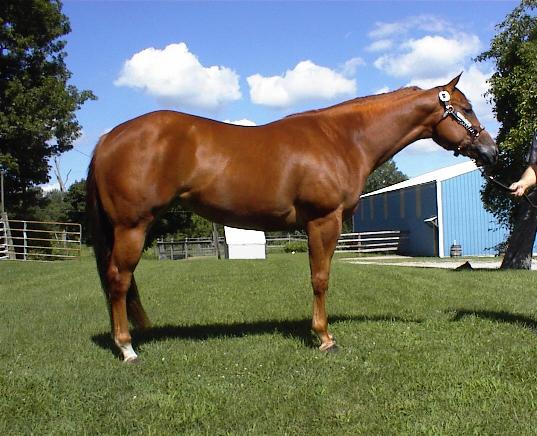 IMACOOL CONVERSATION

                             2004 AQHA FILLY

                                       Linda Francone

                                Angels Camp California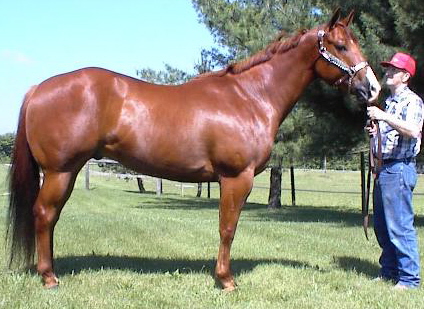 CONVERSATION BY MR

2002 AQHA Gelding - 15.3

Sire: Conversations By Mr Conclusion

Dam Kamie Kay Biltrite - By Mr Biltrite -

Multiple halter point producer

Conner was Reserve Grand Champion Sr colt at the 2002 IQHA Breeder's futurity.

He has been used as a trail horse for leisure. Easy to clip, shoe and haul. Can either go back to showing halter or ride for fun. Thank You Ken and Sharon Kanzler of Spring Grove Illinois, on there purchasing  of the fine gelding.

                           JAZZY CONVERSATION

                                   2005  AQHA Filly

                                  15.2 h. HYPP N/H

                   Sire Conversations by Mr Conclusion

Dam My Lady Zorah By Mr Hollywood Zipper By Zippo Pine Bar

                     Thank You Ron and Kathy Huntington - Liberty, I.N.

                      Best wishes on a successful show career with Jazzy.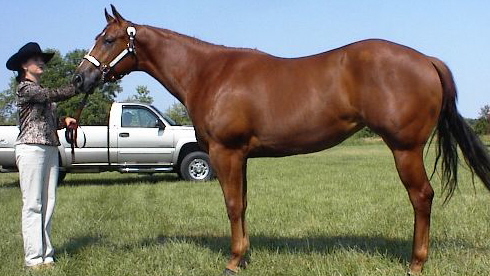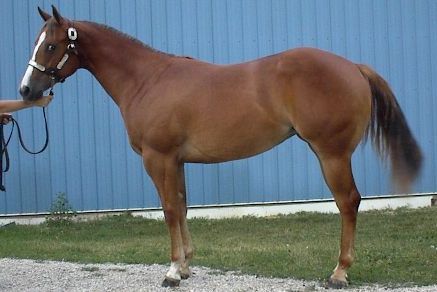 SASSY CONVERSATION

AQHA Inc Fund 15 h HYPP N/H

Sire: Conversations

Dam: My Lady Zorah - AQHA Halter point earner

Mandy has had a successful halter season in open shows.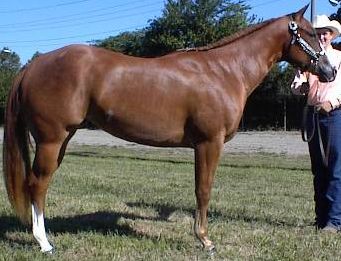 BLAZING CONVERSATION

2005 AQHA 15.1 H Hypp N/N INC. FUND FILLY

Daisy is a 2 time Grand Champion Mare at the Delaware County 4 H fair.

Been showed by a youth and adult in open shows plus at the State Fair.

We leased Daisy for 2 years and she stood Grand Champion Mare

                          both years at the 4 H show.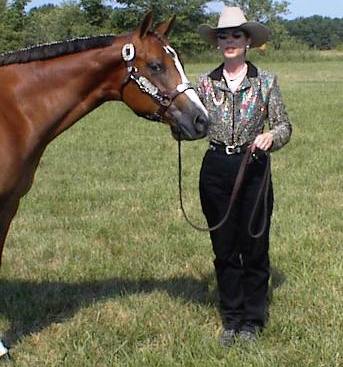 A Chance to Be Cool 

2005 AQHA/PHBA Hypp N/N 15.2 Inc. Fund

TE COOL BREEZE

    2009 AQHA Filly

         aka Breezy

   HPA futurity winner

April has a wonderful show record in PHBA.

          She has her Superior in Amt.Halter

Open PHBA: 2 Grands ~ 14 Res.

Grands 85 Points

Amt. PHBA ~ 9 Grands

1 Res. Grand ~ 103 Points

PHBA ROM Open and Amt.

She is Fit and Showing

and Winning in 2010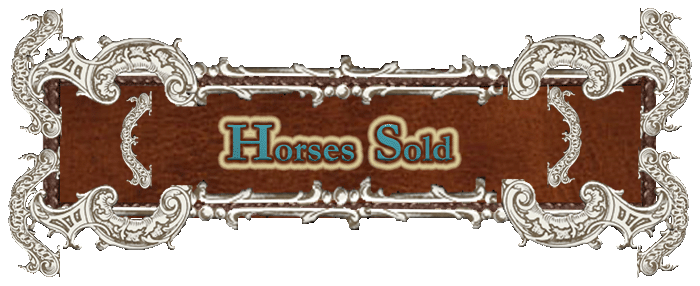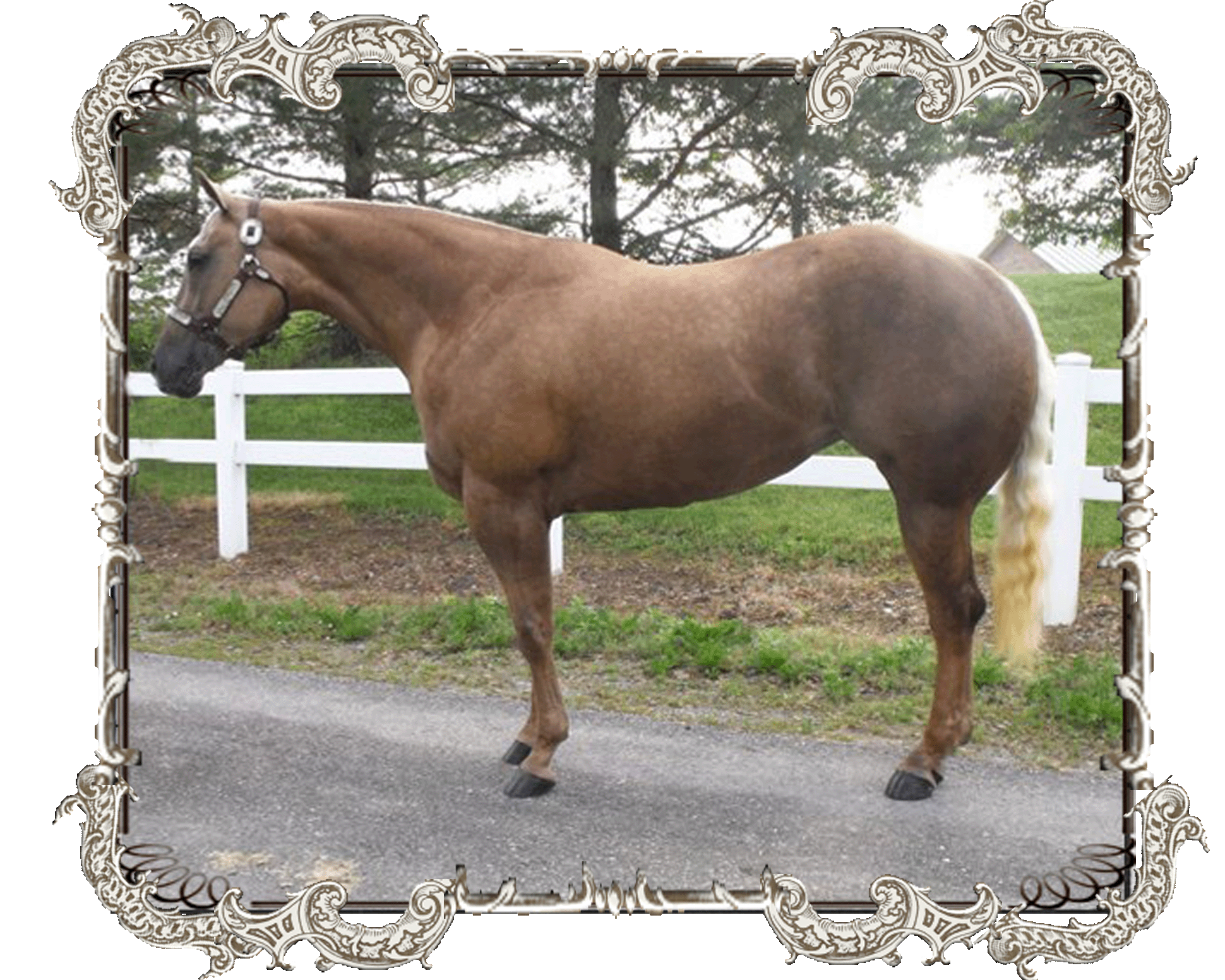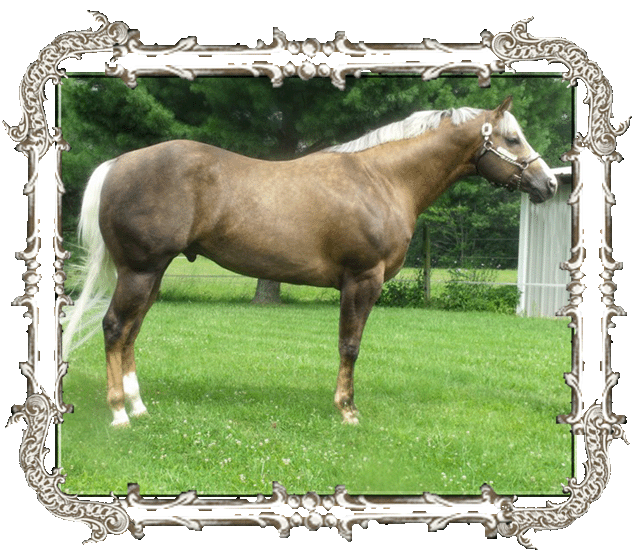 Congratulations to Joey and Wendy Dupuy

Orange Texas on their purchase of this fine animal. Best Wishes to their breeding and showing operation!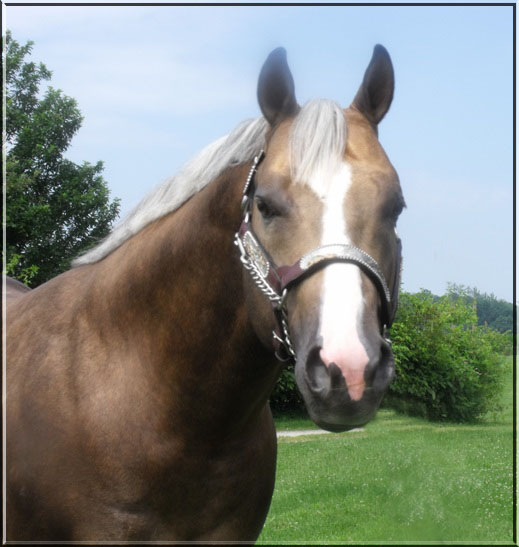 Thank You Judy Moore

      Indianapolis, IN.

And Thank You Jackie Greenfield

       Birmingham Iowa

Best of luck with April's 2011 foal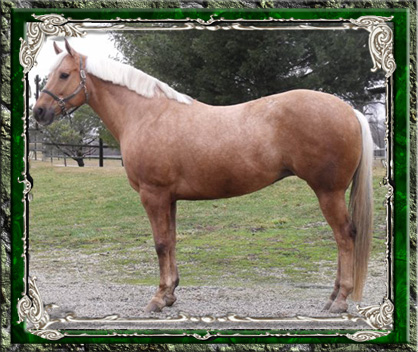 MISS LILLY SANDEBAR

1999 AQHA/PHBA Mare

Sire: Majestic Sandebar

Dam: Miss Barbie Straw

          aka ( Lilly )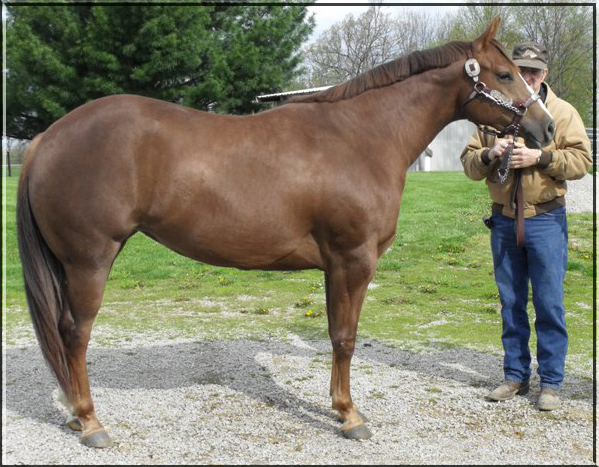 Thank you Kassidy Foote

              Stockport,  Iowa

Best wishes showing this beautiful filly!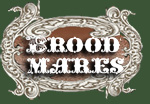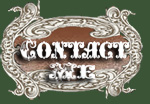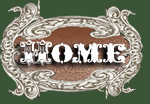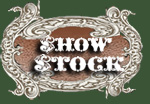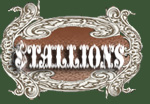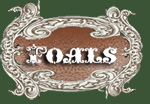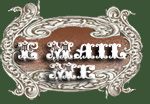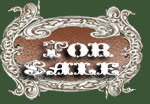 Shesa Cool Secret

                     Sire: Te Cool Conclusion

                     Dam: Ms Conovation

                     2010 HPA Futurity Winner

        PHBA Halter point earner in Open & Amateur

                    Thank you  Loretta Marsh

                           Gaston, Indiana 

                   On your purchase of Wendy!